SBH Real Estate Welcomes HomeFed Corporation and HineCrosby – New Developement team of Ashville Park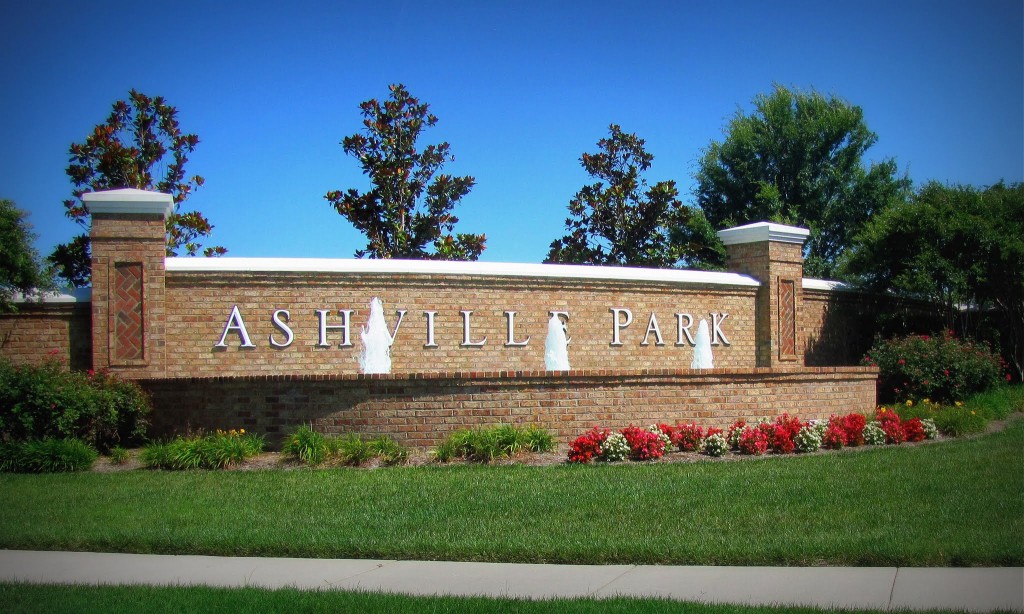 Ashville Park has new owners with a great plan to develop this expansive community.  Last week I had the opportunity to with meet with the sales staff and developer and was impressed with their vision of how they are going to build out this community.
     HOFD Ashville Park(a wholly owned subsidiary of HomeFed Corp.) has teamed with local firm HineCrosby to develop the project. The development team has already made great progress in re-postioning and reparing the project and look forward to a re-launch in Spetember. Viallage A will be comprised of homes ranging in size from 2600 sqft to 4000 and larger. The homes in this section will be built by a select time of local builders whose names will be announced shortly. Village B, slated to open later this year, will be smaller homes starting at 2100 sqft on smaller 7,200 sqft lots. A club house/amentity center will be be built on community grounds.
        Here are some more details about the community;
15 lakes=47 acres
235 acres of open space
30 acres dedicated to tree preservation
Sidewalks and trails throughout the community
less than 4  miles from Sandbridge Beach
      If you would like more information about Ashville Park feel free to give me a call or email.  I do not represent HineCrosby or HomeFed, I just wanted to share the information.  I believe Ashville Park will be a nice place to live.