May Newsletter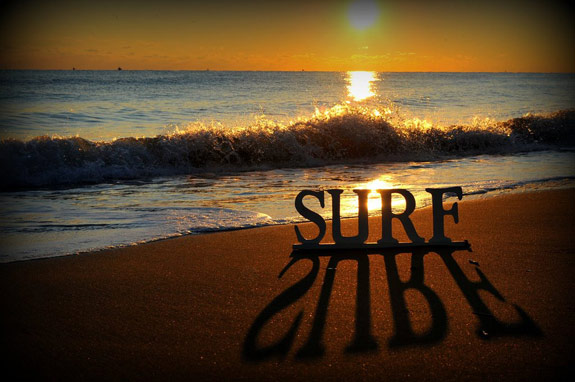 It's 15 days and counting until Summer 2012 kicks off with Memorial Day weekend. The City is busy finishing up improvements including expansion of the parking lot behind the Sandbridge Market, improved beach access points at Pike Lane and the Market and installation of a third traffic lane (by Little Island Park) that will allow folks traveling to Back Bay Wildlife Refuge and False Cape State Park to bypass those going to the beach at Little Island. Our Annual Spring Clean-Up is scheduled for May 20th which will be held rain or shine (for more info. visit http://sandbridgelife.com/archives/1154). With the completion of this event, Sandbridge Beach will be ready for our summer season.
April was an active month for real estate at the beach. We had 6 homes and 3 condos sell throughout the month. See link for detail and sold prices. Of note is the reduction in inventory, particularly with single family homes. Currently there are 62 homes listed for sale; down from an average of 95 during the last 3-4 years. It is my opinion that part of the reason for this uptick in sales is that true supply and demand theory is at work. Simply put, as supply goes down, demand goes up (coupled with low interest rates and higher affordability). Next month's newsletter will feature real estate statistics comparing the first six months of 2011 to 2012. It should prove to be interesting.
Enjoy the rest of May, it will go by quickly. I have been enjoying the warm weather, sea breezes and low humidity. A few days ago my family and I got out on the boat in Back Bay. It was great – a little dinner, a little fishing and a million dollar sunset! See you at the beach.
Aloha,
Pat