April Newsletter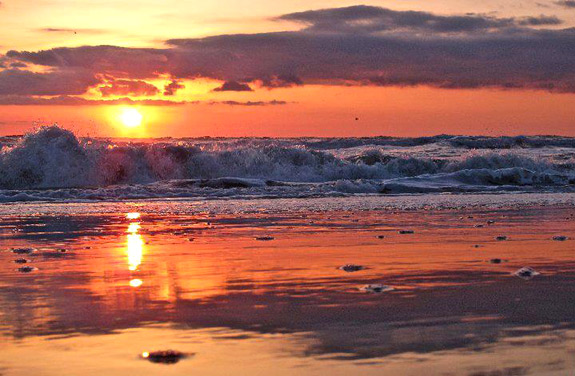 There is lots of activity in the community at the moment with summer fast approaching; contractors finishing up remodels, power washing decks, and opening pools.
This past month I've had many conversations regarding the investment part of purchasing in Sandbridge Beach. Property can be purchased as a second home, rented and still be considered a second home purchase. If you own several homes, the purchase would be considered investment property to most lenders. What's driving this interest? Its many reasons, but a few would include lower acquisition costs, low interest rates and stable rental income. There are a few articles that have been published that point out this rise in interest from an investment point of view. See link for a recent article by TIME; http://moneyland.time.com/2012/04/02/market-for-investment-and-vacation-homes-has-been-booming/?iid=pf-article-latest
Along the same lines, I was recently introduced to a company that manages self-directed IRA's. This is another avenue to purchase real estate. You can find more information about this company and the process of using IRA money to purchase property at www.trustetc.com. Look for more information on this subject in future newsletters.
As we end the first quarter of the year, market activity continues to be active with 3 sold and 5 homes under contract during the month of March and 2 sold with 3 under contract condos during the same period. See link for detail.
Aloha,
Pat